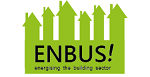 ENBUS
Energising the building sector
Start date: 01.09.2012
Duration: 30 months
Coordinator: Karin Wilson
Details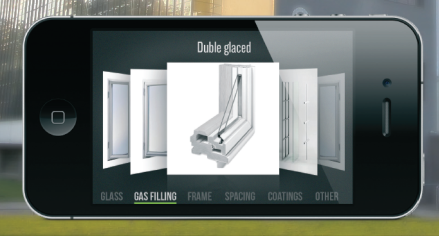 Construction, maintenance and operation of buildings are some of Europe's most energy-consuming activities since about 40 % of the total energy use corresponds to buildings. That notwithstanding, the building sector has been slow to adopt new technologies, materials and processes to reduce energy consumption and climate impact.
This project is about spreading awareness, motivation and information within the building supply chain, particularly concentrating on those upstream stakeholders who will influence choices of technologies, materials, processes and designs philosophies.
One outcome of the ENBUS project is the iPhone App. The ENBUS App makes it is possible to search through products in different product groups, for example windows, insulation, ventilation and heating. It gives a good and fast overview of products in a specific group and it is also possible to narrow the search within the product group. A normal Internet search will only give links to different webpages from distributors and it will take a lot of time to make a comparable list. This App will give you the list on the fly and include search parameters.
The ENBUS App also gives a detailed guideline on what to consider when you are thinking of making of renovating your house or flat. There is furthermore a thorough explanation of the different search parameters under each product category.
The App calculates the potential energy saving if changing for example the windows of the house. It is possible to choose between three different "standardized" house types (detached house, row house and flat) and two locations (Copenhagen in Denmark and Munich in Germany). The energy savings are made with the calculation programs ASEPI and Energy Plus.
This App has been made as part of the EU project "ENBUS – Energising the building sector". It has been made as an example on how to spread awareness, motivation and information among house owners that have thought about renovating their house. The database in this App is not so large to begin with, but can be increased to thousands of products in the future.
List of achievements
The project results are available on CORDIS website here.
Contact
Contact person: Karin Garmer
Address: Swerea IVF
Tel: +46 (0)31 – 706 60 78
email: karin.wilson@swerea.se