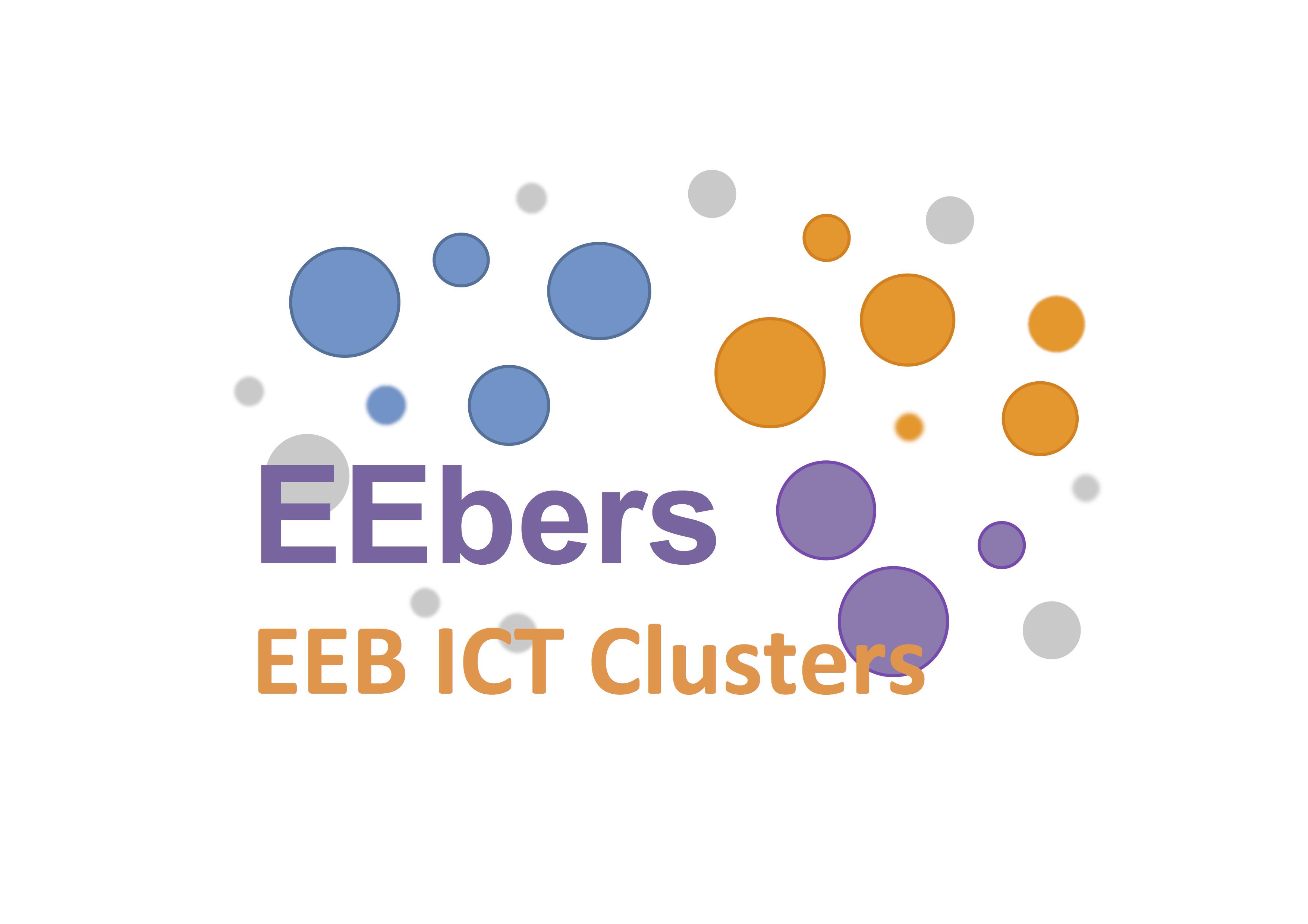 EEBERS
Energy efficient buildings ICT clusters
Start date: 01.02.2015
Duration: 24 months
Coordinator: VTT
Details
EEBERS focus on identifying opportunities for synergies in ICT related RTD in the EeB (energy efficient buildings) domain and to engage stakeholders in networking for future RTD and exploitation of results. There are about 134 EeB direct and indirectly related projects that will be active beyond 2014. From these, about 86 are likely to address ICT as one of their key priorities. – These projects are the primary target of this CSA.
The tangible objectives of the EEBERS project are to:
Engage relevant stakeholders in identifying and exploiting opportunities for synergy.
Analyse and consolidate latest developments in the EeB domain.
Stimulate cooperation for future RTD and exploitation of results.
The key factors to be considered by EEBERS when assessing RTD&I activities include:
Key stakeholders and links between them.
Project topics and links between them.
Project results and their TRL levels.
Links with innovation and technology transfer initiatives.
The project will connect relevant innovation stakeholders with R&D results and with EU, national and regional levels initiatives within the construction, energy and ICT sectors. EEBERS will impact on speed up wide-scale deployment of solutions and services for building energy-efficiency.
The consortium includes 3 academic and 1 industrial organizations from 4 countries in different EU climate zones. Together these are involved in a total of 39 EeB projects, from which 33 deal with ICT-related topics. The consortium will engage with relevant stakeholders in an early stage of the project, as well as with other similar ongoing CSA project.
List of achievements
D2.2 Best practices, trends and visions
Results available on CORDIS website here.
Contact
Contact person: Isabel Pinto-Seppä
Address: VTT
Tel:
email: