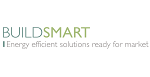 BUILDSMART
Energy efficient solutions ready for market
Start date: 01.12.2011
Duration: 60 months
Coordinator: City of Malmö
Details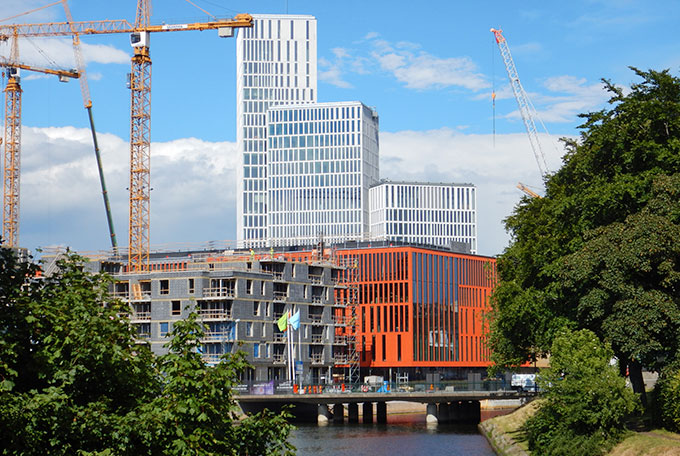 The Objective of the Builtsmart project is to demonstrate and mainstream innovative and cost effective techniques and methods for constructing very low energy buildings in various climates.

Residential and non residential new buildings in Sweden, Ireland and Spain will participate in the project. The total gross floor space of the buildings will be 81 300 m2. New forms of incentives will be developed and implemented to increase the involvement of the inhabitants where the inhabitants can actually benefit from lower energy costs and a better environment.

The systematic monitoring and performance evaluation in all the included buildings makes it possible to compare the effect of different energy saving techniques on different locations. Demonstrated buildings are good large scale example and will act as important showcases for future building norms in the various countries and with considerable replication potential in the measures undertaken and the techniques used.
All actions implemented will be analyzed out of a system perspective, where the whole energy system is included, thus calculation the primary energy need for different technology choices as well as it´s life cycle costs. Building Information Modeling (BIM) as an innovative ICT tool in will be used for generating and managing data during life cycles of participating buildings.
List of achievements
The included large scale demonstration buildings are characterized by the following innovative techniques:
Energy efficient building envelopes with high air tightness and low energy losses
Energy efficient installations creating a minimized energy use
Techniques for minimizing the cooling need such as efficient windows and shading equipment.
Close connections to surrounding infrastructures as energy systems optimizing energy use and reducing peak loads for both heating and cooling
Waste management system created for maximum recycling and energy recovery. Including how to treat the biological waste fraction.
Contact
Contact person: Roland Zinkernagel
Address: City of Malmö
Tel: +46 (0) 40 34 20 79
email: roland.zinkernagel@malmo.se