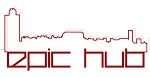 EPIC-HUB
Energy positive neighbourhoods' infrastructure middleware based on the energy-hub concept
Start date: 01.10.2012
Duration: 43 months
Coordinator: Andrea Maria Ferrari
Details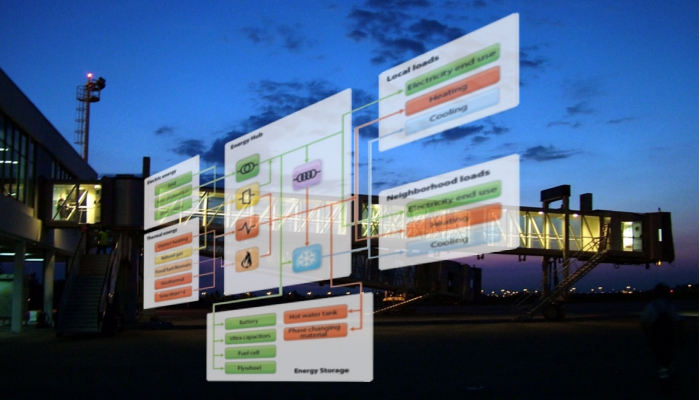 "The goal of EPIC-HUB is to develop a new methodology, an extended architecture and services able to provide improved Energy Performances to Neighbourhoods (NBH). By combining powerful Energy-Hub-based Energy Optimization capabilities with seamless integration of pre-existing and new ICT systems, EPIC-HUB will contribute to achieve the global objective of the Energy-positive Neighbourhood. EPIC-HUB covers all the aspects directly or indirectly connected to efficient Energy-based Management, Control and Decision-Support at neighbourhood-level, and defines a Fully-Interoperable Middleware solution able to provide integration and a structured vision of the overall infrastructure, friendly usable by all the involved stakeholders (e.g. the energy managers and utilities).
By exploiting the concept of Energy Hub, EPIC-HUB Middleware will focus on energy usage optimization at neighbourhood level: EPIC-HUB will define a "neighbourhood-aware" energy trading platform that will improve Energy Efficiency and reduce the energy cost, taking into account Renewable Energy Sources as well as the Electricity Distribution Grid.
The adaptability of the EPIC-HUB approach will be demonstrated by the implementation of different pilots with highly motivated communities: As a matter of fact the Genoa Port (Italy), Belgrade Airport (Serbia) and Bilbao Exhibition/Fair Centre (Spain) will host very challenging pilots, involving their respective neighbourhood use-cases, and demonstrating how critical infrastructures can benefit from innovative Energy Management. The involvement of the neighbourhoods operators, the Energy utilities and the local Public Authorities will allow EPIC-HUB to effectively tackle the development of innovative Business Models, with a clear validation of the project results including impacts on economic and business development, as well as carbon reduction."
List of achievements
The project results are available on CORDIS website here.
Contact
Contact person: Andrea Ferrari
Address:
Tel:
email: andrea.ferrari@rina.org