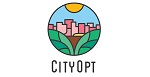 CITYOPT
Holistic simulation and optimisation of energy systems in smart cities
Start date: 01.02.2014
Duration: 36 months
Coordinator: VTT
Details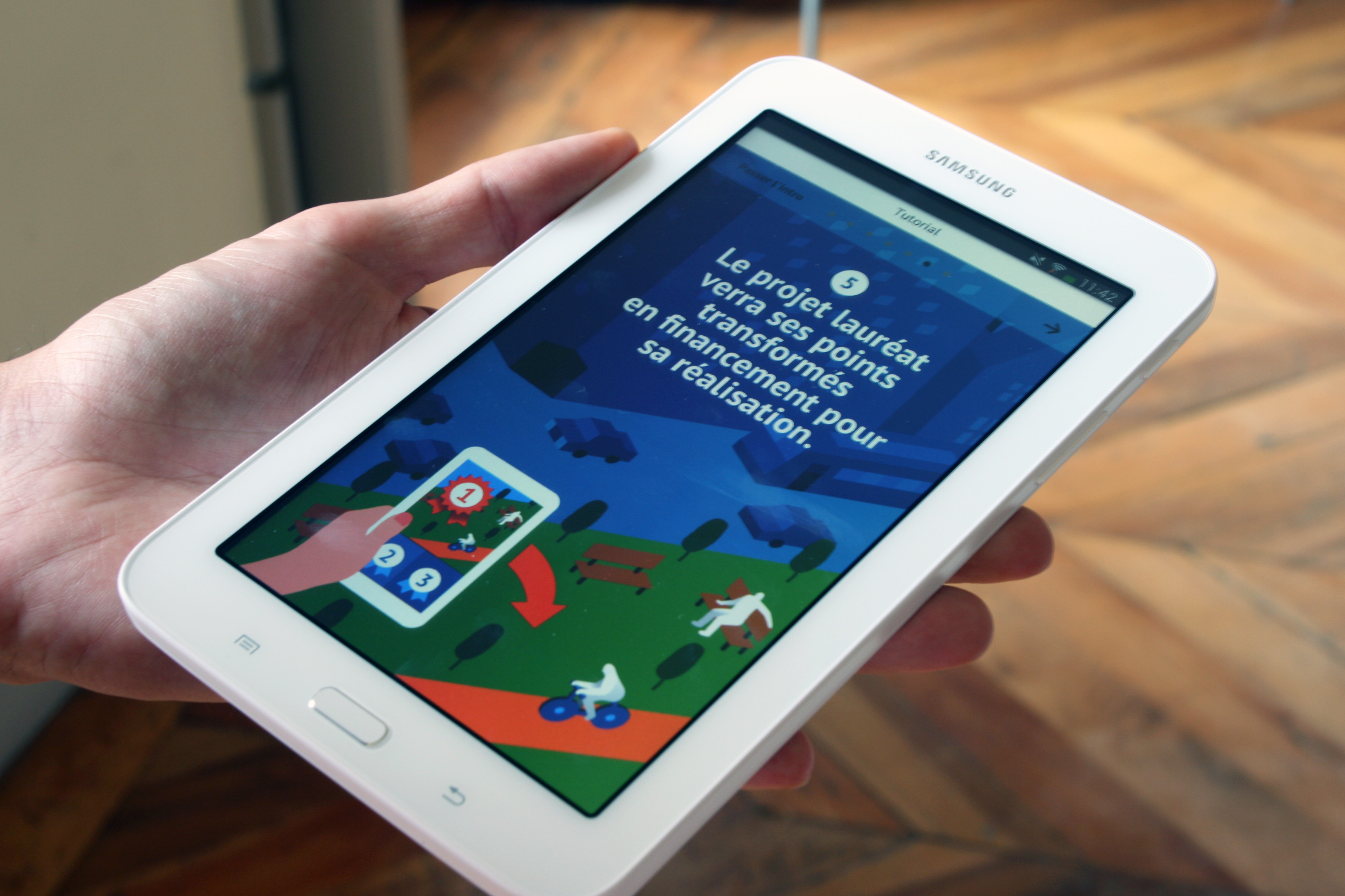 CITYOPT mission is to improve sustainability by enabling more energy-efficient built environments. The specific target is to engage users with the new CITYOPT applications, create new partnerships connecting city leaders and stakeholders and create new business models for decision support systems for energy efficient neighbourhoods.
The project will create a set of applications and related guidelines that support planning, detailed design and operation of energy systems in urban districts. The project will address energy system optimization in different life cycle phases considering specific optimization potentials and user & stakeholder involvement characteristics. The building of CITYOPT applications will rely on many re-usable component models that are available from existing simulation software libraries.
The expected results are applications that bring together information and guidelines for designing scenarios of energy systems or parts of them. These will be supported by a user-centred design approach and analysis of people's attitudes, behaviours and mental models. Simulation results of scenarios used in the projects case studies will be presented, as well as operational results from field tests in real-life environments. These outputs will show how to prioritise alternative energy solution scenarios based on social, economic and environmental criteria.
List of achievements
Publications available on the project website here.
Contact
Contact person: Ismo Heimonen
Address: VTT, Technical Research Centre of Finland
Tel: +358 40 560 5180
email: ismo.heimonen@vtt.fi