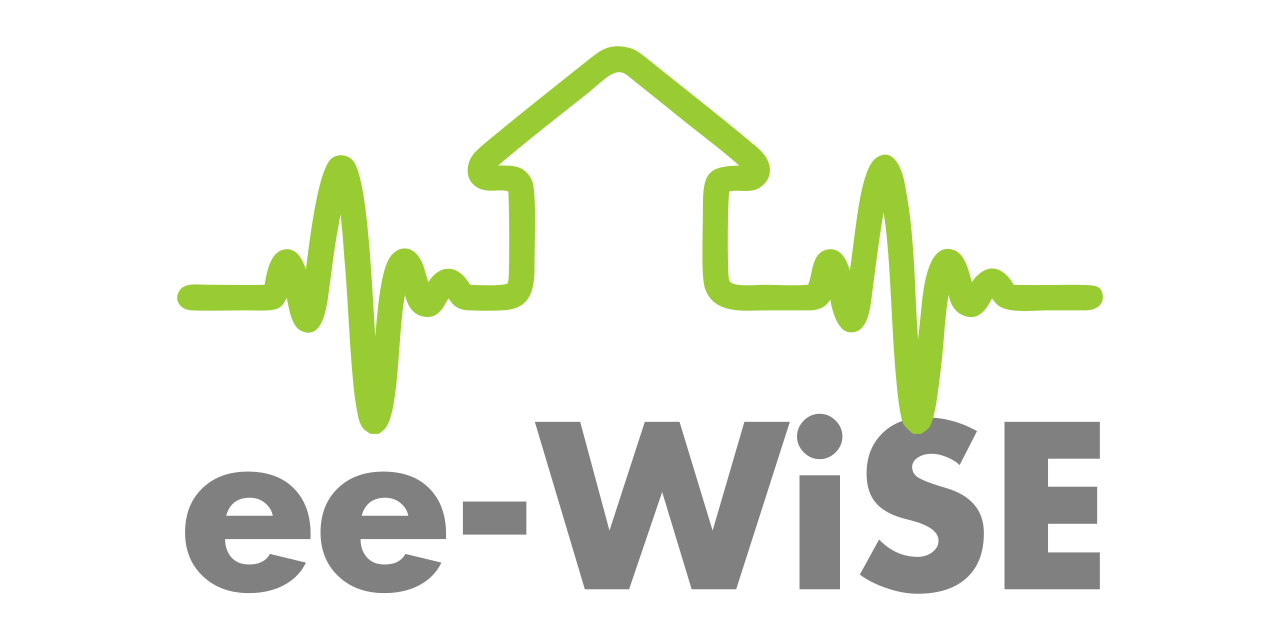 ee-WiSE
Knowledge transfer framework for energy efficient building retrofitting in the Mediterranean area
Start date: 01.10.2012
Duration: 24 months
Coordinator: INTROMAC
Details
The ee-WiSE Project has developed a Knowledge Transfer Framework (KTF) tool to assist any type of user to find and share Energy Efficiency information for Buildings. Energy saving techniques, good practices, regulations, simulation tools, economic data, innovations, and many other sort of materials are shared in the KTF. The platform provides specific suggestions for 20 different agent profiles that share & search EE material classified in topics. The KTF was validated in 7 Mediterranean countries and accommodated more than 300 users from the region. The material can be downloaded or viewed online, and also be rated by other users. The aim of this Energy Efficiency community is to share knowledge that promotes energy saving, specially through Building Retrofitting and in Mediterranean climates. The tool is available online in the ee-WiSE portal www.ee-wise.eu.
List of achievements
The ee-WiSE project video can be found here.
The project results are available on CORDIS website here.
Contact
Contact person: María José Bohórquez
Address: INTROMAC
Tel:
email: ee-wise@intromac.com