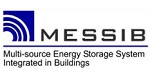 MESSIB
Multi energy storage systems integrated in buildings
Start date: 01.03.2009
Duration: 48 months
Coordinator: Silvio Vitalinari
Details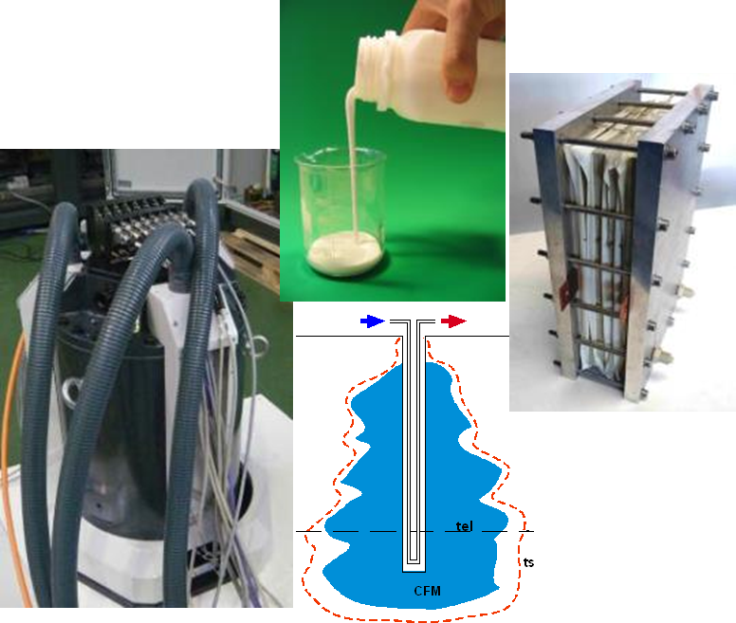 Energy storage enables the decoupling of electricity generation from demand, so that it is no longer subject to substantial hourly, daily and seasonal variation. Furthermore, electricity and thermal generation, from renewable energy sources, are also subject to significant variability, both in the short term, lasting only a few seconds, and in the longer term, which can be hourly, daily or seasonal.
At present, electrical energy storage in buildings is only applied to uninterruptible power supply (UPS) systems in banks or big offices to ensure data protection. However, an EU-funded initiative worked to ensure that the concept can be more widely applied.
The 'Multi-source energy storage system integrated in buildings' (MESSIB) project developed and tested an affordable multi-source energy storage system (MESS) based on new materials, technologies and control systems. The groundbreaking development can reduce energy consumption by managing the electrical energy required from the grid by favouring the use of RESs.
MESS comprises two thermal and two electrical storage systems plus a control system for managing energy demand, making the best use of heat in order to save energy while ensuring a comfortable indoor environment. The system also improved electrical storage together with RESs and optimised the use of low-cost, off-peak power from the grid.
Each of the technologies developed by project partners was integrated into conventional installations to make them as efficient as possible. The active control system managed the usage and interactions of each storage system, helping in the intelligent management of a building's energy demand and ensuring its security, quality and reliability.
MESSIB will reduce the use of raw materials required for heating and improve the quality and security of energy supply at both the building and district levels, providing a significant cost saving for end users. The initiative will play a key role in helping the EU achieve its sustainability policy goals, such as meeting its Kyoto Protocol obligations.
The work conducted under the auspices of MESSIB will also support the introduction of RESs, speed up decarbonisation of the electricity grid and improve security of energy transmission. By improving the management of electricity distribution networks, it will reduce costs and improve efficiency as well as enhance the competitiveness of Europe's construction industry.
List of achievements
Contact
Contact person: Javier Grávalos
Address: Acciona Infraestructuras
Tel: +34 91 791 20 20
email: javier.gravalos.moreno@acciona.es