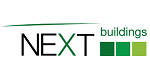 NEXT-Buildings
Next zero energy buildings at lowest cost by using competitive sustainabl technology
Start date: 01.01.2012
Duration: https://cordis.europa.eu/project/id/284533
Coordinator: KEMA NEDERLAND BV
Details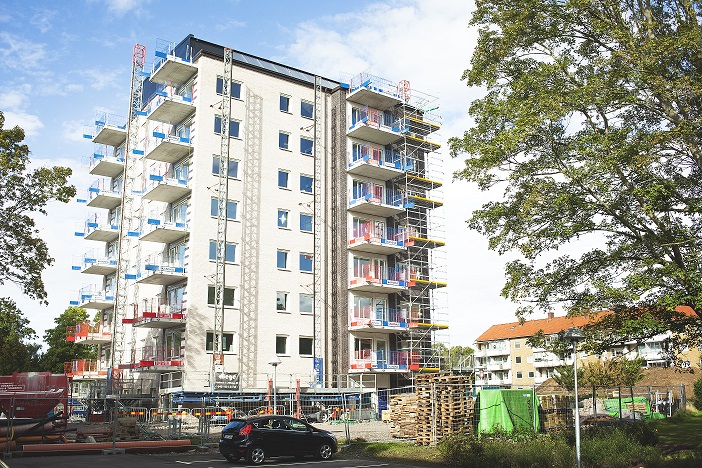 This project is about the demonstration of very low energy buildings. In all demonstrations, the ambition is net zero carbon/energy or better (active or plus-energy house). The project paves the way for large scale implementation of energy neutral buildings/neighbourhoods as foreseen in the Energy Performance of Buildings directive and the pilots are running more than five years ahead of the goal of the EU, to have energy-neutral new build dwellings by the start of 2019. Common approach is: 1- Reduce demand, 2-Sustainable heat, 3- Local renewables for residual demand.
In Amsterdam, an old harbour area close to the city center will be developed as a climate neutral, water-rich neighbourhood. SPLA Lyon-Confluence consider setting very ambitious energy targets for their P-Plot building : this building should have a balanced energy consumption calculated in primary energy. The Grönkullan & Hålan area will be registered and evaluated on multiple parameters within 10 eco topics before, during design and in the evaluation. The houses will be built as passive houses and supplemented with renewable energy supply making the houses ACTIVE.
The three pilots have a total gross floor area of about 50000 m2. All set the standard for future developments.
Within all demonstrations there is a strong emphasis on demonstration of competitive techniques like waste water heat recovery. Demonstrations of ICT-based inhabitant energy feedback systems are included. Existing systems are improved and new ones are developed. A system for neighbourhood load control will be developed and demonstrated.
The project includes innovative building element development. Topics are building-integrated PV-panels, important for all the demonstration sites, and transmission controllable windows that have significant potential to reduce the building energy demand.
Monitoring, an extensive dissemination program and a special effort on mutual learning and experience exchange are paer of the project.
List of achievements
The project results are available on CORDIS website here.
Contact
Contact person: Rudy Rooth
Address: KEMA NEDERLAND BV
Tel:
email: