TIBUCON
Self powered wireless sensor network for hvac system energy improvement
Start date: 01.09.2010
Duration: 38 months
Coordinator: Mostostal Warszawa S.A.
Details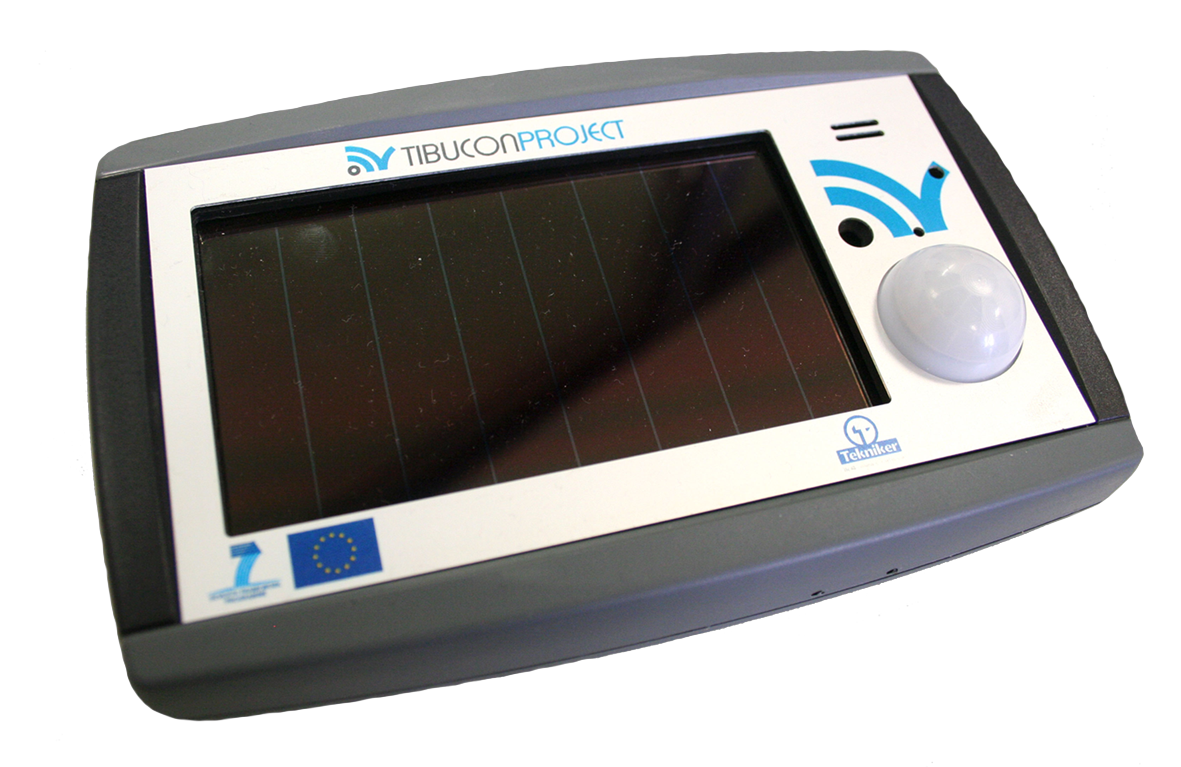 The TIBUCON project developed a system which enables building owners to improve comfort levels in offices while reducing energy cost and optimising the heating, ventilating and air conditioning systems. This was achieved by designing self-powered, wireless sensors to measure the local air temperature and detect occupancy. The system was validated in Spain and Poland.
List of achievements
The TIBUCON project video can be found here.
Contact
Contact person: Piotr Dymarski
Address: Mostostal Warszawa S.A.
Tel:
email: info@tibucon.eu