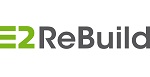 E2ReBuild
Industrial energy efficient retrofitting of resident buildings in cold climates
Start date: 01.01.2011
Duration: 42 months
Coordinator: NCC AB
Details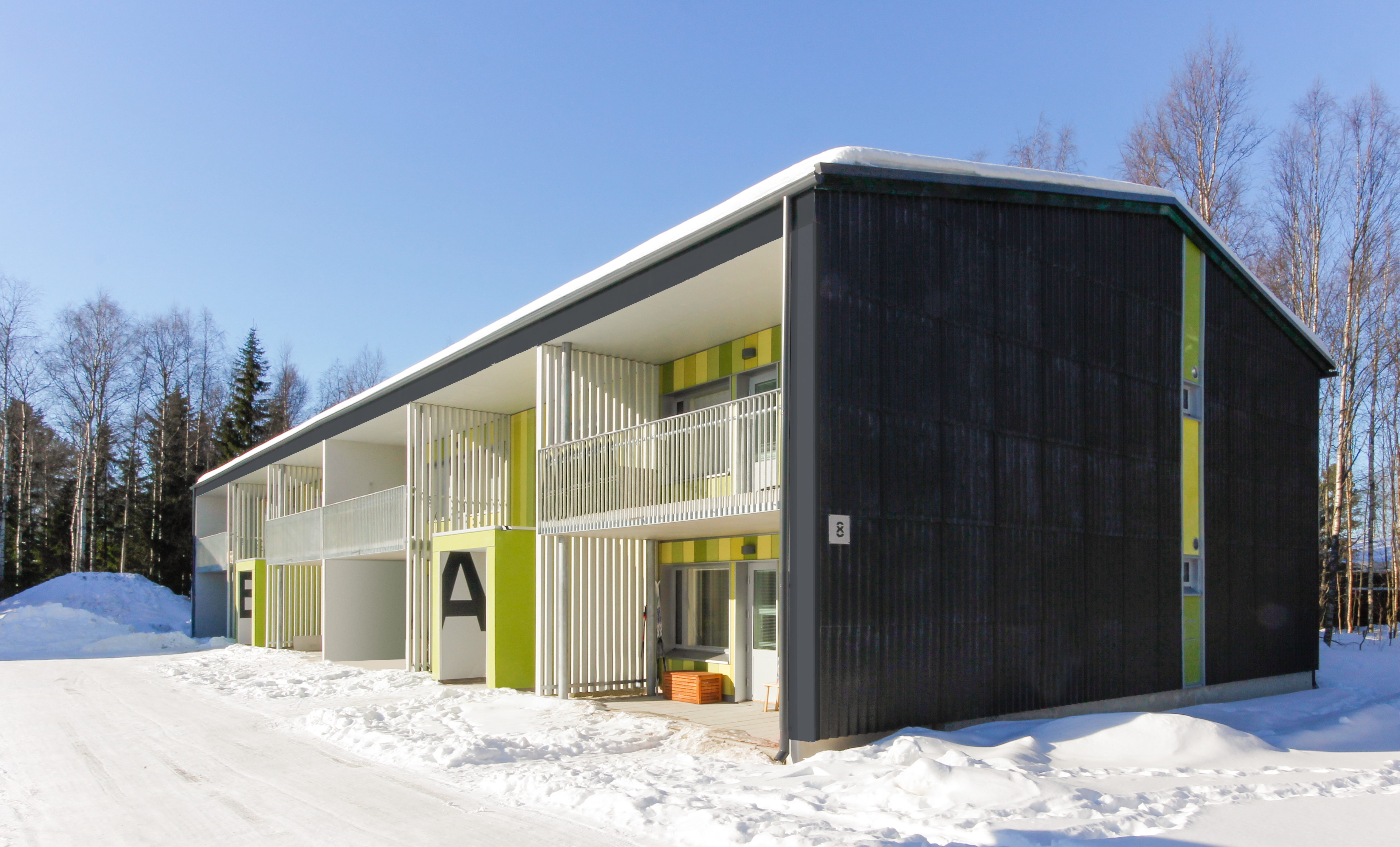 The vision of E2ReBuild is to transform the retrofitting construction sector from the current craft and resource based construction towards an innovative, high-tech, energy efficient industrialised sector. E2ReBuild aims to:
investigate, promote and demonstrate cost effective and advanced energy efficient retrofit strategies that create added value for existing apartment buildings and endorse end-users to stay and build a dynamic society;
establish and demonstrate sustainable renovation solutions that will greatly reduce the energy use;
create a holistic industrialised process that minimises technical and social disturbance for tenants and facilitates energy efficient operation and use of the buildings including encouraging energy efficient behaviour.
This will be achieved by transferring technical innovations and advances from research to application and wide use. It will also change current inefficient way of doing business to a "win-win" situation for all involved actors. By understanding and matching the needs of stakeholders a holistic, new design and decision tool will be introduced.
List of achievements
Through E2ReBuild, 7 demonstration projects in 6 countries were realised - a total of 25,000m2 of energy renovated buildings. Due to the introduction of industrial manufacturing methods, such as prefabricated elements and standardised retrofit measures, reductions of up to 75% in heat use were achieved. An innovative design and decision tool for sustainable renovation strategies was developed.
More information on CORDIS.
Contact
Contact person: Christina Claeson-Jonsson
Address: NCC AB
Tel: +46 31 771 51 18
email: christina.claeson@ncc.se